AIS Windshield Experts: Car Glass Repair & Replacement
AIS Windshield Experts is India's #1 automotive safety glass repair & replacement network in India. Brought to you by Asahi India Glass (AIS), the country's largest auto glass brand, it is today the preferred destination for discerning customers who want their car glass replaced or repaired. Drive into any of the 100+ centres of Windshield Experts anywhere across the country and experience service that is 'Faster, Safer, Better'
AIS Windshield Experts is a service brand owned by Shield Autoglass Ltd. Shield Autoglass is promoted by the Labroo family through their investment company M/s Allied Fincap Services Pvt. Ltd., and Autoglass Company Ltd., a subsidiary of the leading automotive glass manufacturer – Asahi Glass Company, Japan. Today, with a presence in 100+ in 60+ cities conveniently located service centres and several mobile vans, AIS Windshield Experts, an ISO 9001:2015, certified company, holds the distinction of being India's largest automotive glass repair and replacement company.
Our PRODUCTS & SERVICES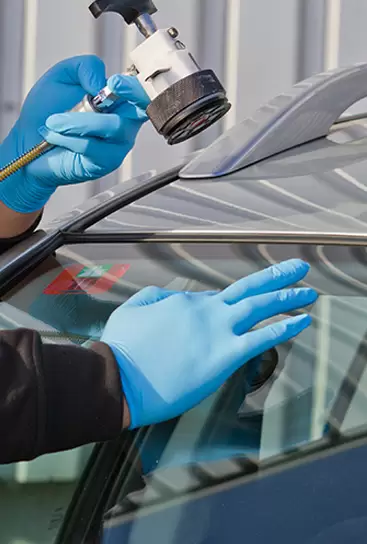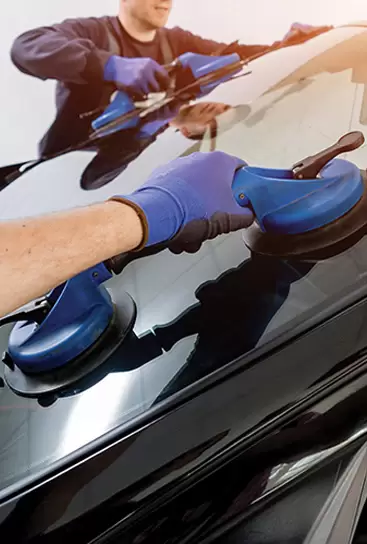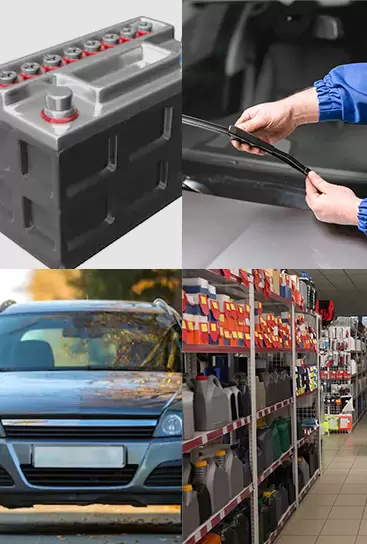 Faster

Work completed in 2 hours flat.
The best turnaround time.
Tie-ups with all major insurance companies for quick and cashless service.
Safer

All services follow international safety norms as prescribed by Automotive Glazing Europe (AGE).
All parts used are as per OE-specifications.
Only industry-recommended PU adhesive is used, not silicone or low quality silicone substitutes branded as PU.
Better

All personnel are Company-trained specialists.
Economical prices.
Hassle-free claims and cashless service.
One year warranty on windshield quality and workmanship.
Key Advantages of Windshield Experts
Hassle-free service & Cashless Facility: Tie-up with all insurance companies ensure that we are able to provide you a hassle-free and cashless claim. We do the paperwork for you
Minimal time: We ensure that we complete the windshield replacement in under 2 hours
Quality and your safety first: Quality car glass repair and replacement services depend on genuine products. We use the best quality and genuine products always
Doorstep Service: It could be an emergency or lack of time that might prevent customers from driving to the service center. We offer doorstep facility at your door step
Repair first: We'll always repair your windshield glass instead of replacing it unless you really need it, usually saving you both time and money
Any glass, any vehicle: We cater to the glass replacement and repair needs across multiple models and multiple brands
1 Year Warranty: We provide 1 year of written warranty on our workmanship and quality of products used Best Customer Satisfaction Index (92% current)- Over 1 million satisfied customers
Wide network: 90+ workshops across 50+ cities, pan India
Available 7 days a week: Our customer service is available 7 days a week, 365 days a year to help you out of an emergency. Call us on 1800-102-6364 or 9818866364